Your resource for quality and affordable music lessons in the Olympia/Lacey and DuPont areas, and online via Skype or Facetime. 
 Private Music lessons & Group Music Classes

We are a local music academy that exists to provide conservatory quality music education in ensemble (group) and private music lesson environments, at an affordable price.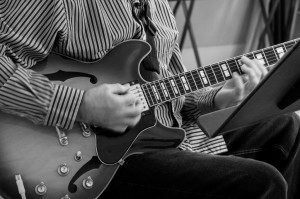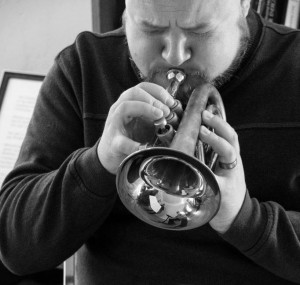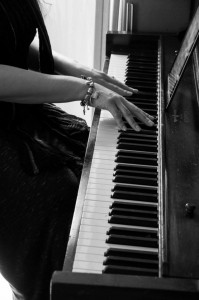 With three trained, seasoned, and professional musician-educators on faculty, our focus is on quality, relational, and thorough education to real people, not numbers. We offer music instruction in band instruments (trumpet, trombone, saxophone, flute, clarinet, and  French horn), percussion (beginning drum class), piano, voice, and guitar. Additionally, we have a Rhythm and Melody class that is perfect for younger children to begin learning and having fun.  2 of our 3 faculty are graduates from the number one music school in the world.
Private lessons are available now, see here for details.
 Fall Session starts September 29 for new students, so sign up now!
Read more
Group Music Classes:
Beginning Band (Instrumental Immersion), Basic music and percussion (Rhythm and Melody), Drum group (South Sound Beats), Rock Band (Burnside), Guitar Group (Guitar Blast), and Vocal group (Simply Singers).
Private Music Lessons:
Guitar lessons in DuPont. Bass guitar lessons in DuPont. Trombone lessons in DuPont. Trumpet lessons in Olympia. Piano lessons in Olympia Voice lessons in Olympia. Saxophone lessons in Olympia.. Trombone lessons in Olympia..
We are currently raising support for our OWL Lab. Would you consider giving $5-10?